3 Essentials of Truly Strategic Creative Work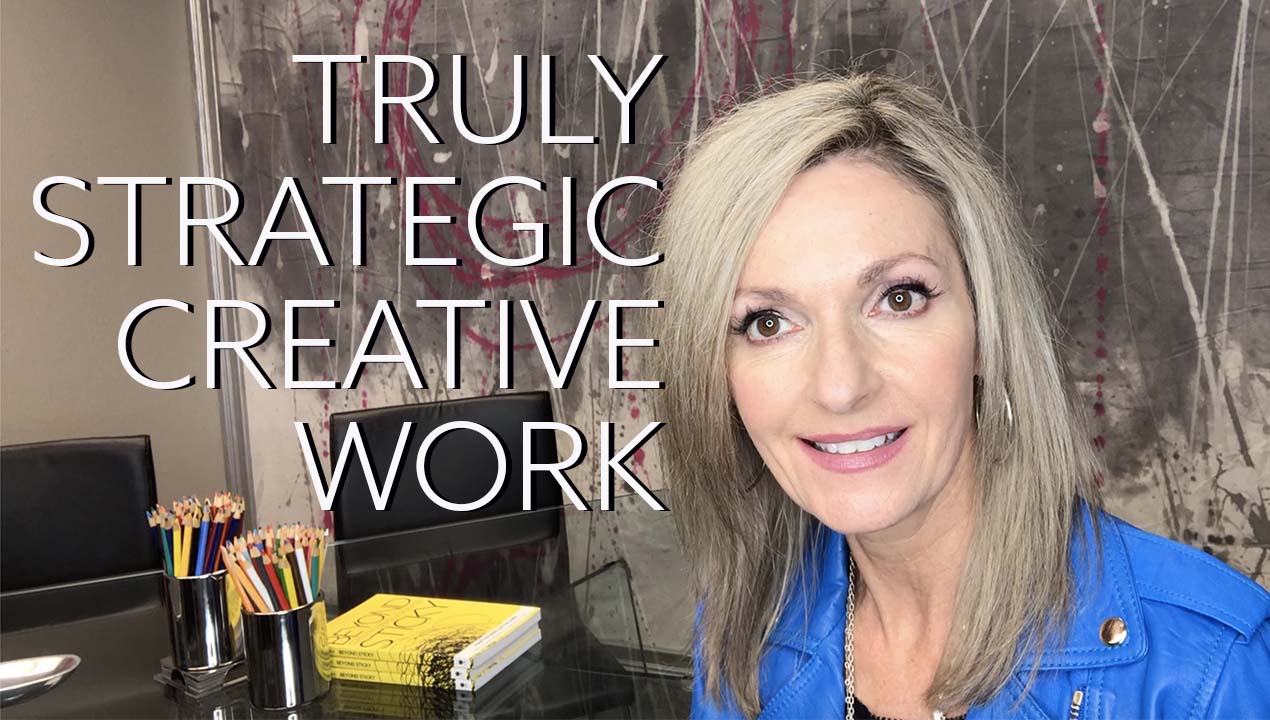 it's fun to brainstorm with your team or your marketing agency to come up with new campaign ideas for your brand. When you get into the flow, many brilliant creative approaches may emerge. But how do you know if they're strategic, on target and results-oriented? Start with strategy as your foundation.
Watch our 5-minute video for more.