5 ways to win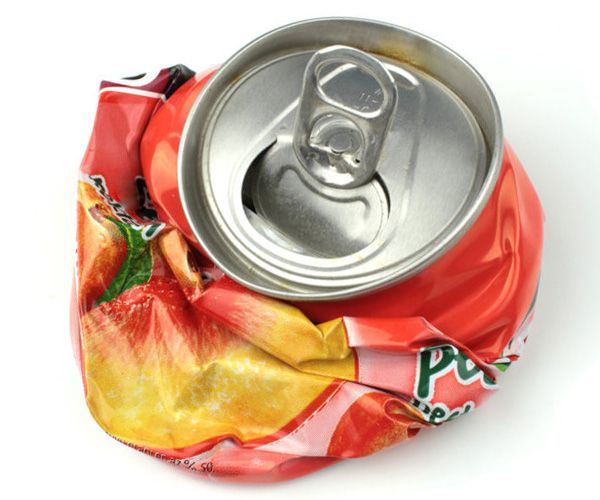 AVAILABLE ON DEMAND. Financial institutions must develop a strong employer brand to win in this race to attract and retain top talent.
But financial organizations are notoriously bad at establishing their internal brand. "Great benefits and great place to work" are not an employer brand; they are the price of entry.
Join Martha Bartlett Piland, CFMP, for a 45-minute webinar that covers:
What an employer brand is, and what it is not.
3 elements of an employer brand that's a magnet for talent attraction and retention and—ultimately—customer loyalty.
Real-life examples of some financial institutions who are building strong employer brands.
How working across departments can build the internal brand better than Marketing going it alone.