Supporting business development with an electronic campaign is win-win in any size pond.
Suntell Square 1 Credit Suite
WORK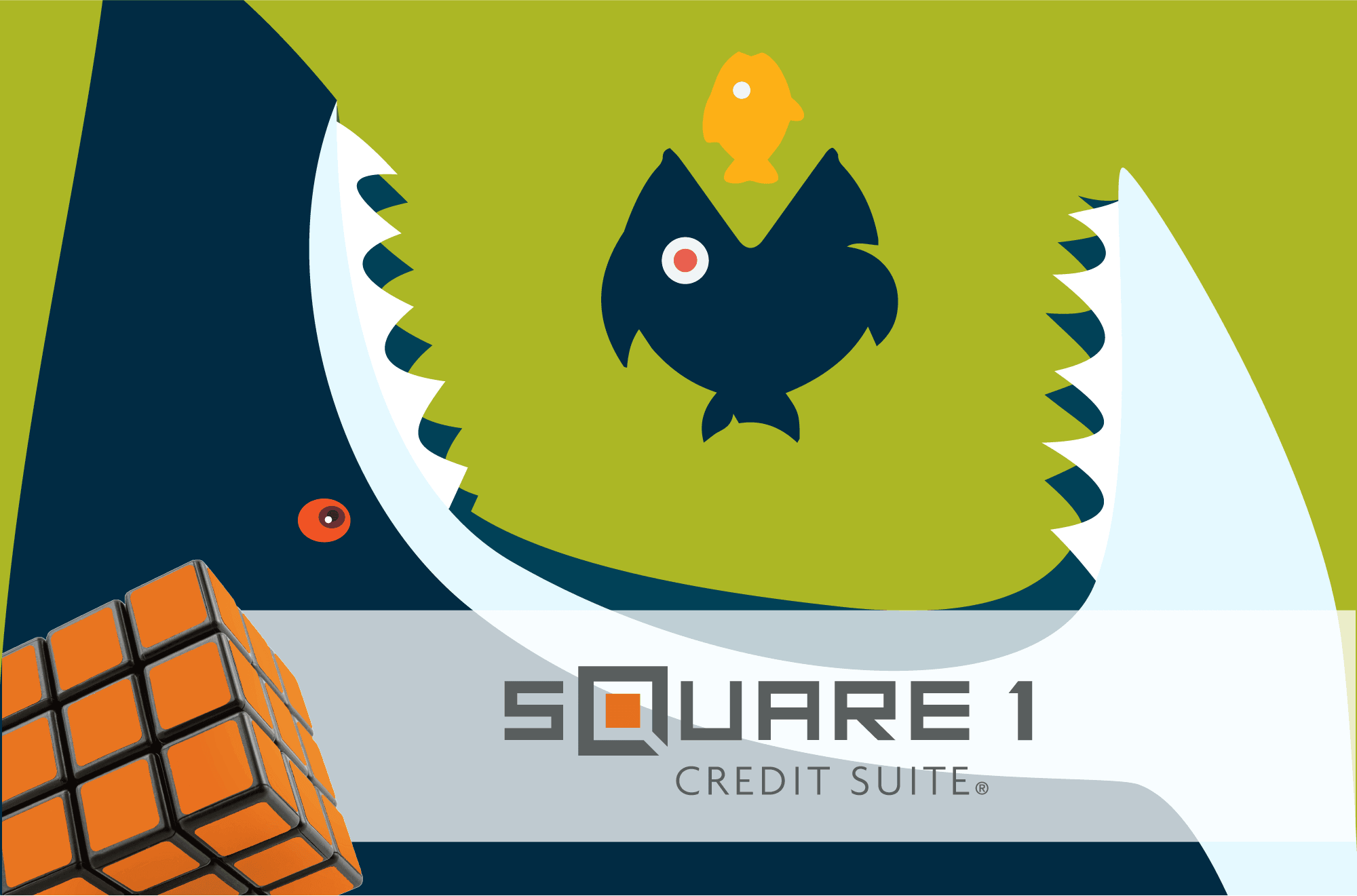 Peoples Bank: Grand Opening Campaign
Injecting fun and buzz into a grand opening campaign also included a car giveaway
WORK
Building a service culture takes focus. We helped Silver Lake Bank build from the inside out, starting with employees.
Silver Lake Bank: Really Great Service
WORK